SURFACE TREATMENT
PFISTER offers you a wide range of different surface treatments and finishes in-house and in conjunction with its certified partners.

In surface treatment, the properties of the base material are specifically combined with the properties of a coating to optimize a component technically and economically. Thereby one can:
extend the life of the component,

achieve certain decorative properties,

or make the function of the component concerned possible for a specific application in the first place.
Mechanical protection
Wear protection
Corrosion protection
Optical properties
Reflection properties
Absorption properties
Decoration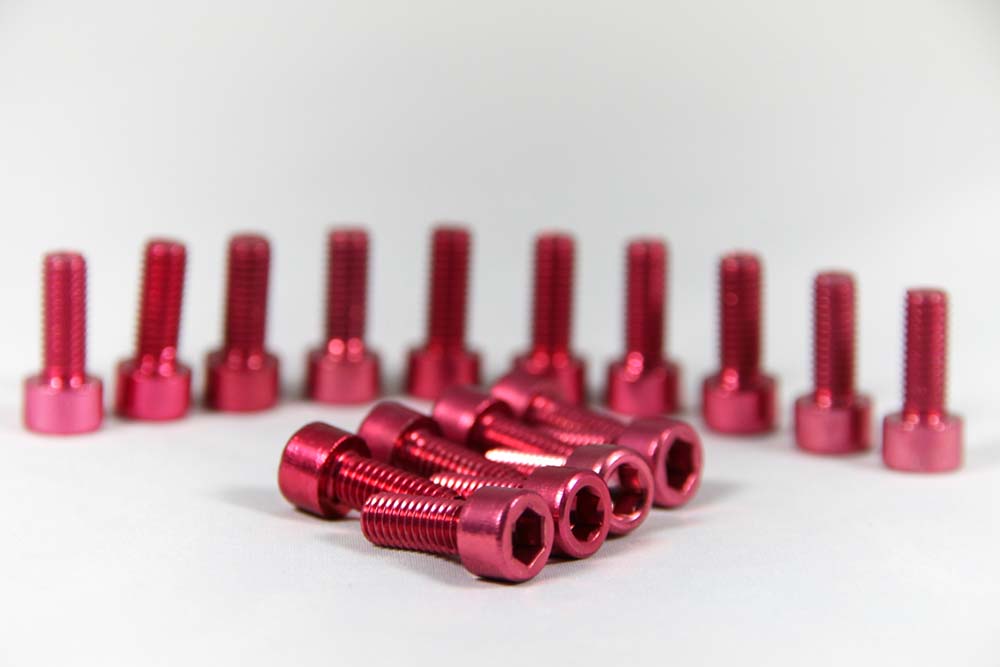 Anodizing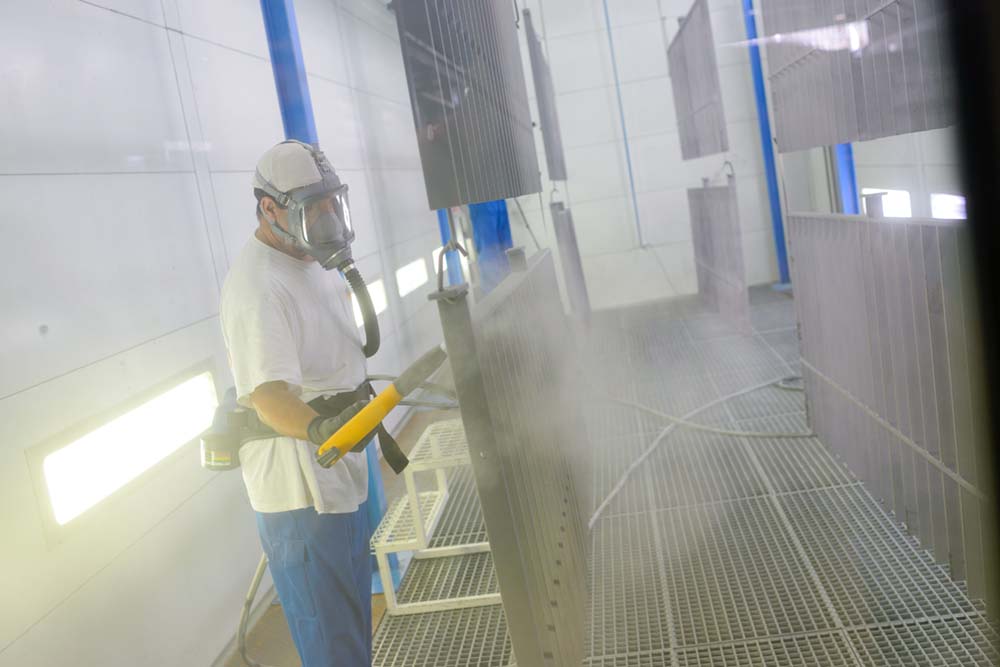 Glass bead blasting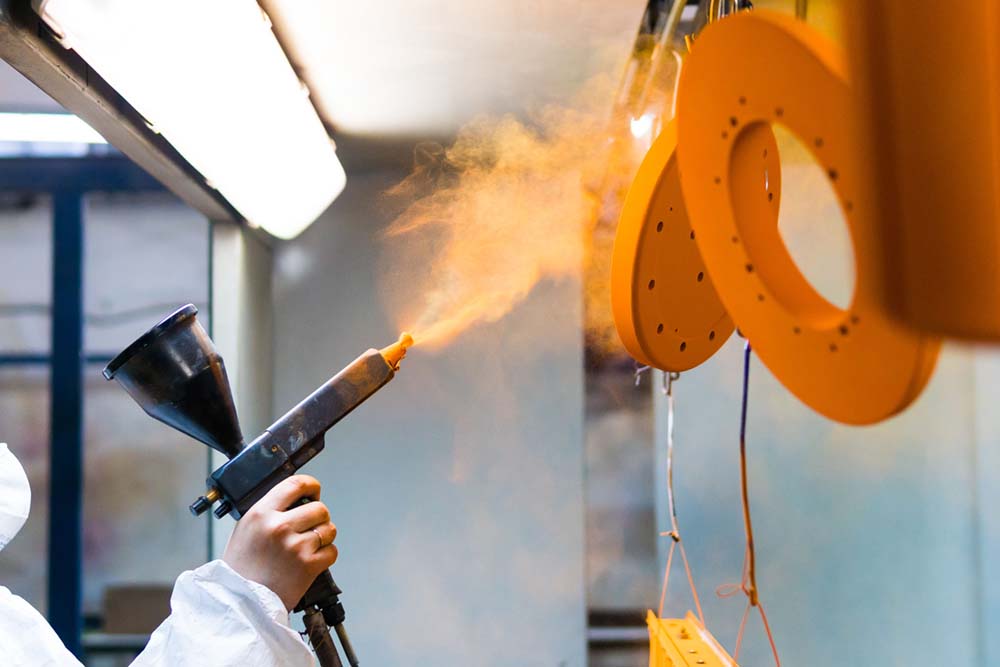 Powder Coating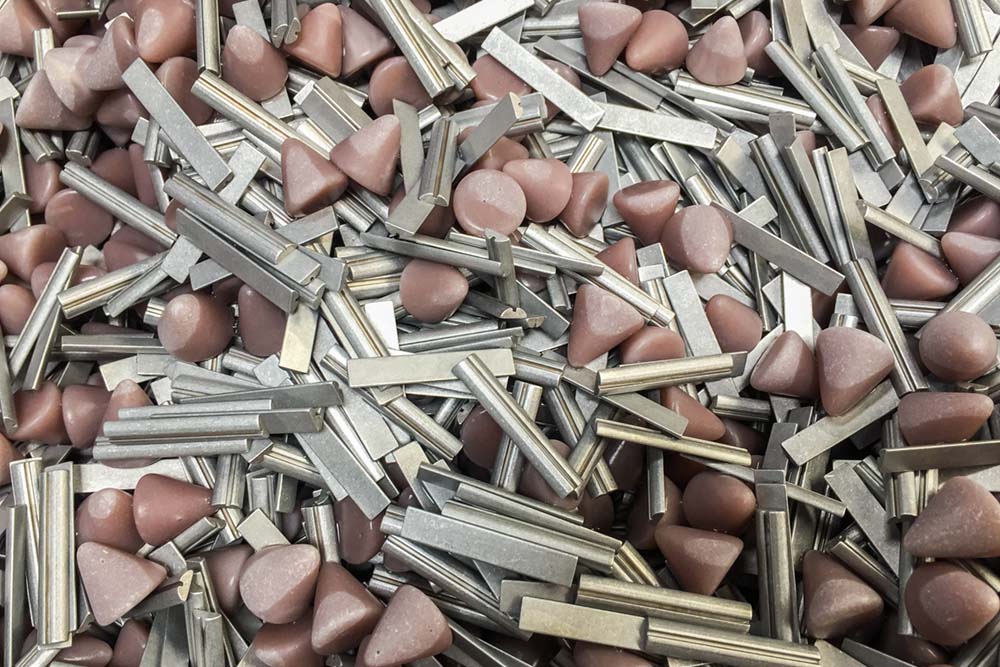 Trowalising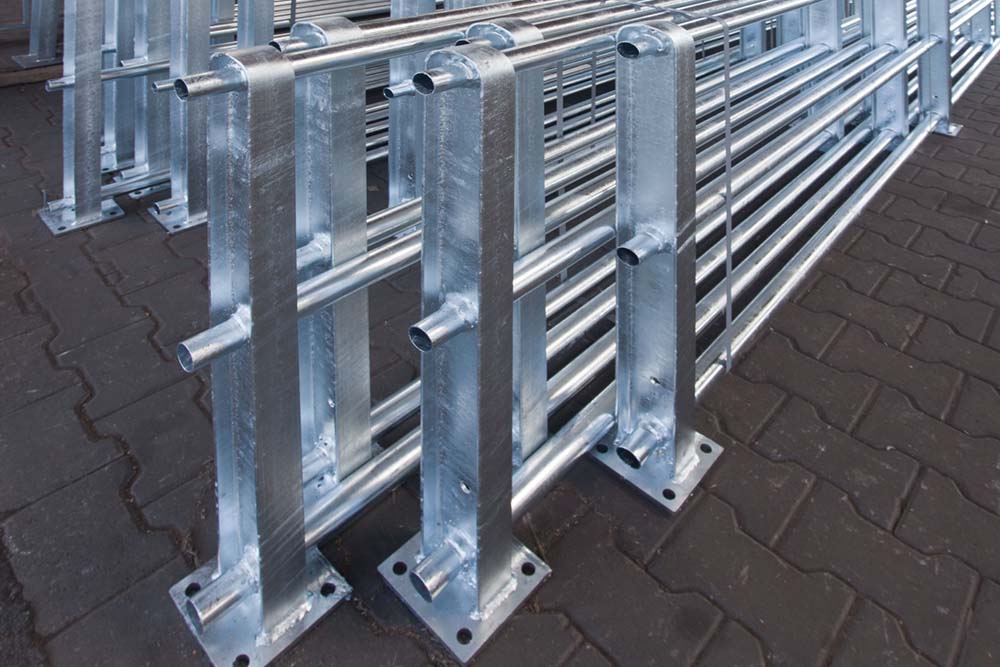 Galvanizing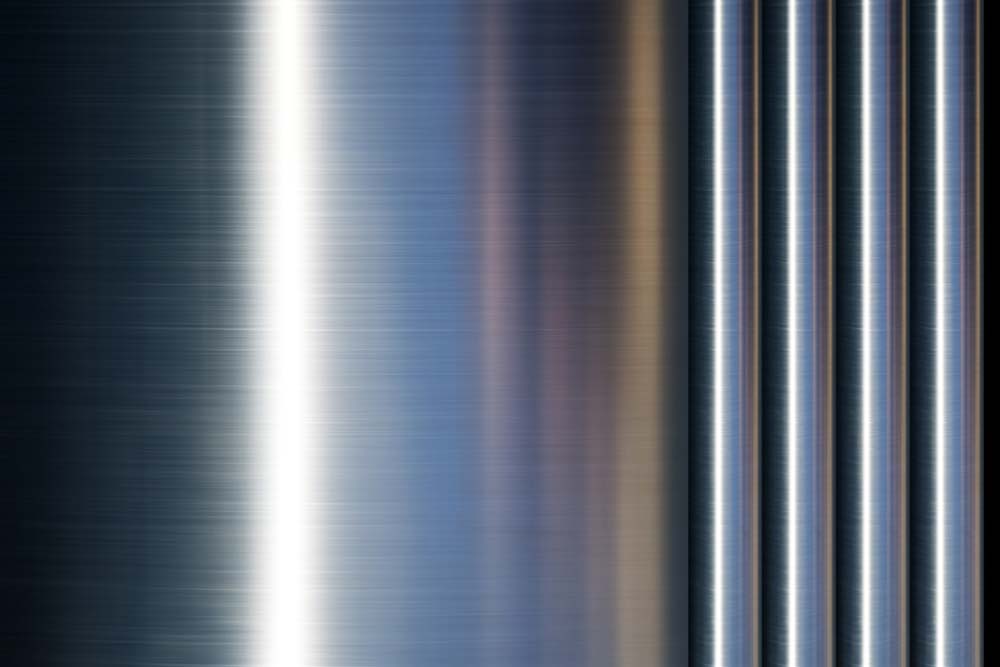 Polishing
Customer-oriented solutions with quality
.