CONSULTING & DESIGN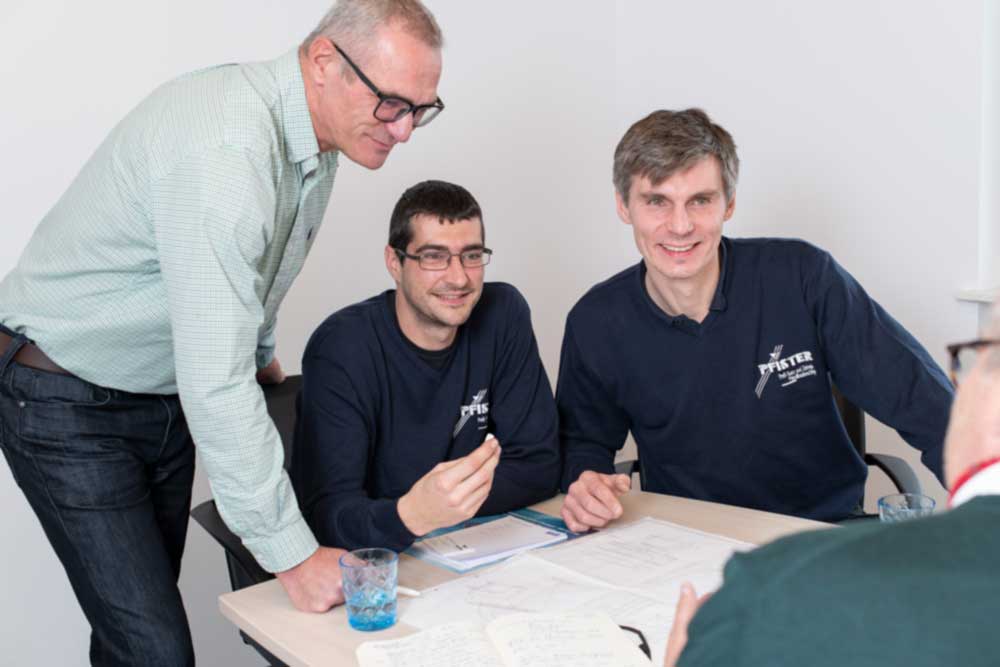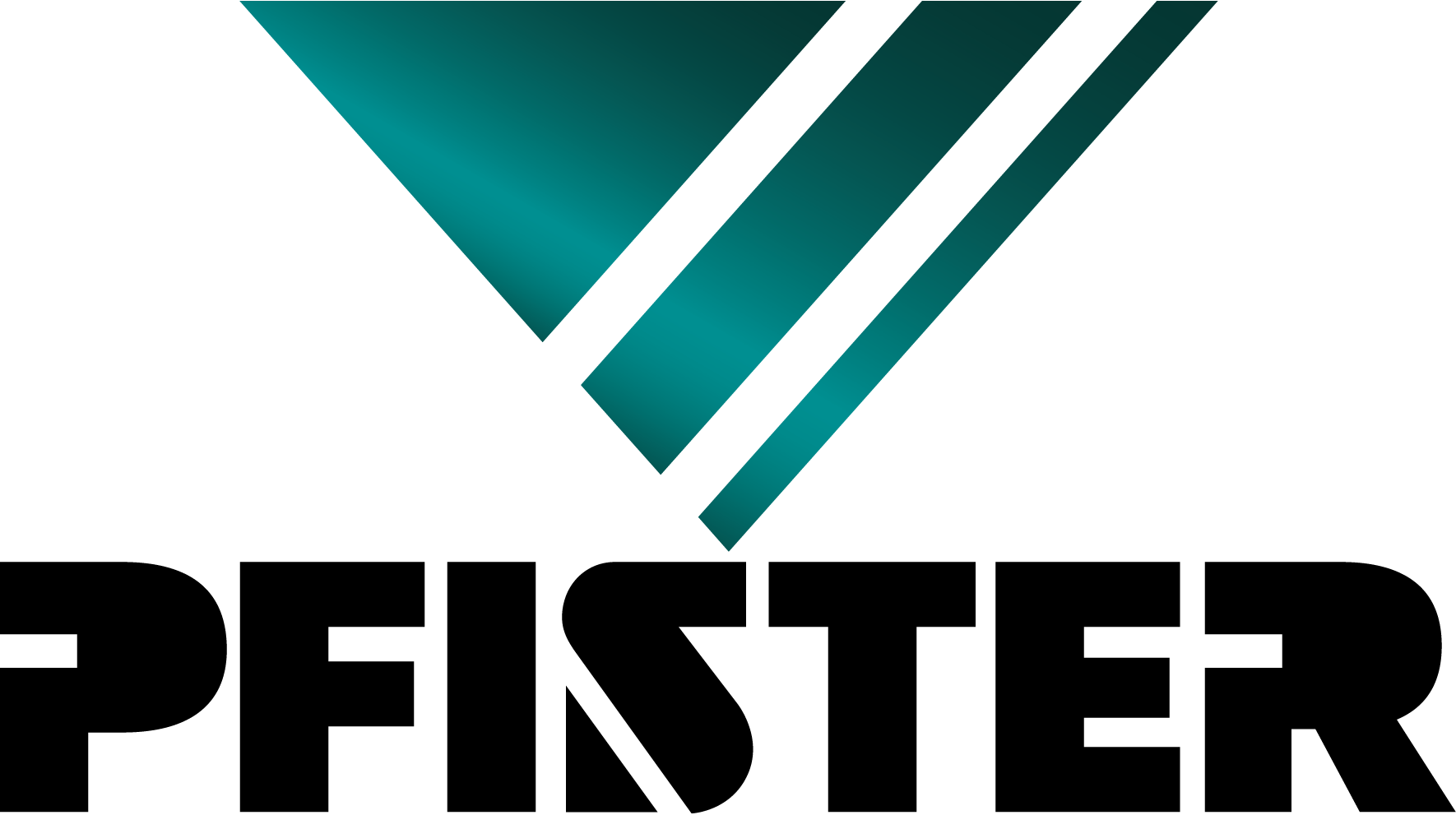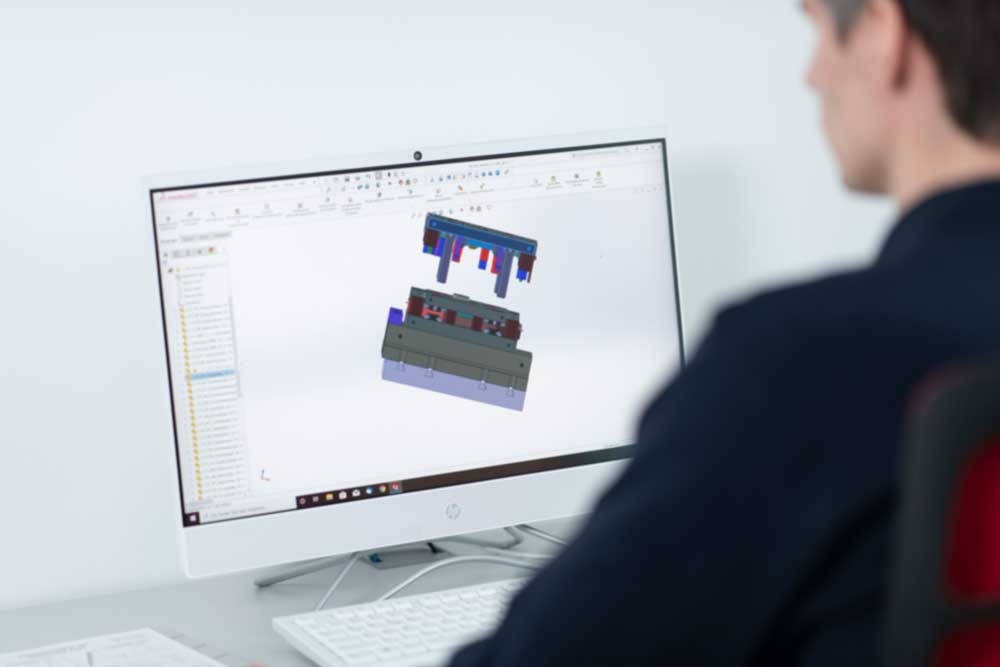 We start every new project with a consulting and conception phase.
In an active dialogue with you, we concretise what is necessary and bring it into line with what is technically feasible.
In this way PFISTER can offer you a technically mature solution that meets your requirements.


We check the technical and other requirements arising from the task for you.


Our many years of experience, expertise and commitment enable us to advise you in various areas and provide you with conceptual support.
Customer-oriented solutions with quality