STAMPING- BENDING - DRAWN PARTS
A wide range of models and configurations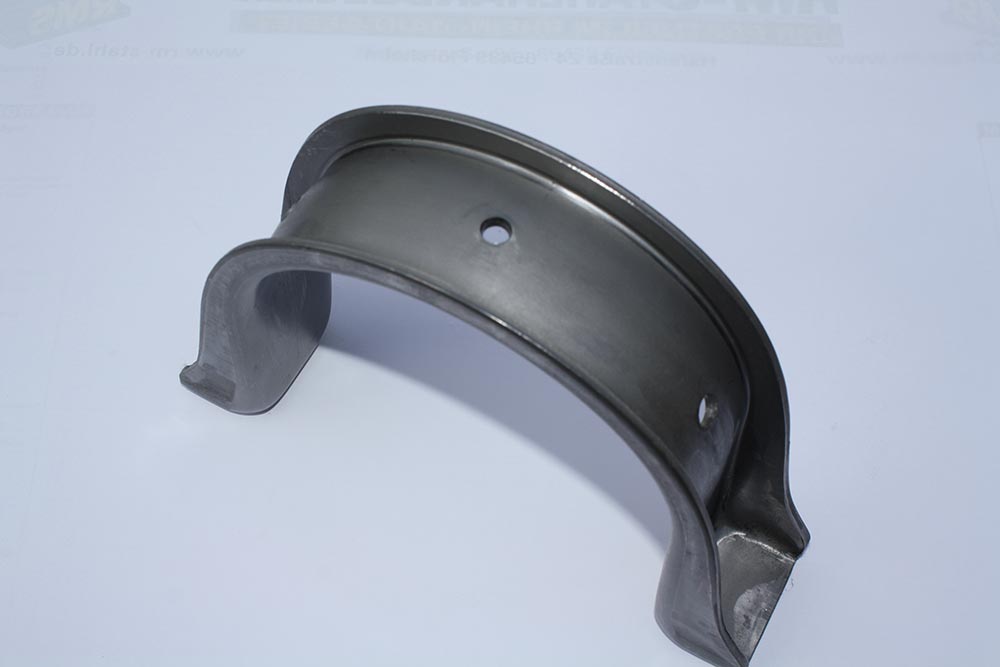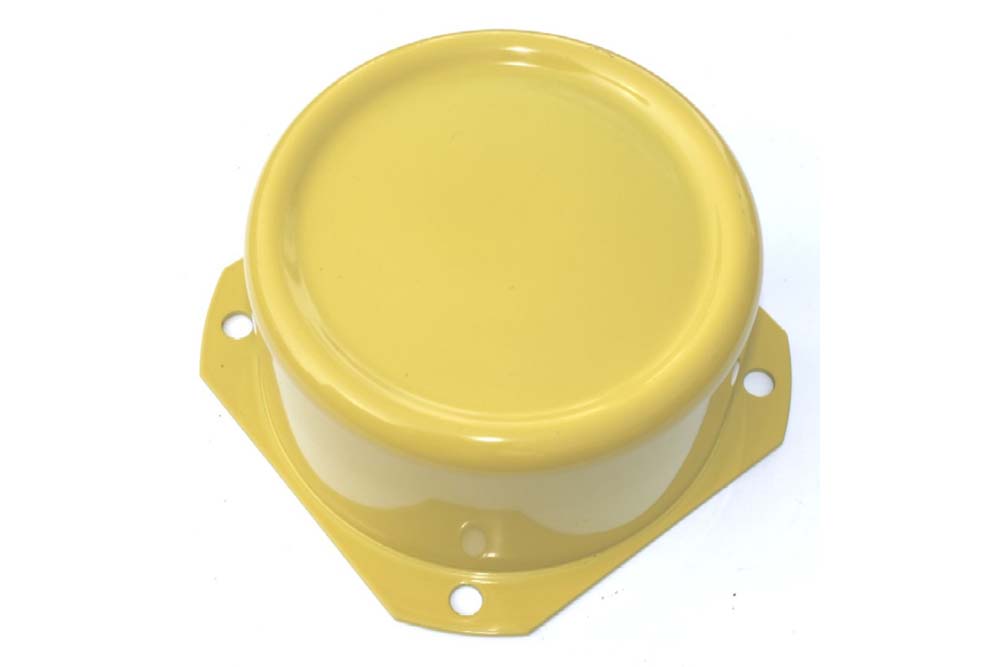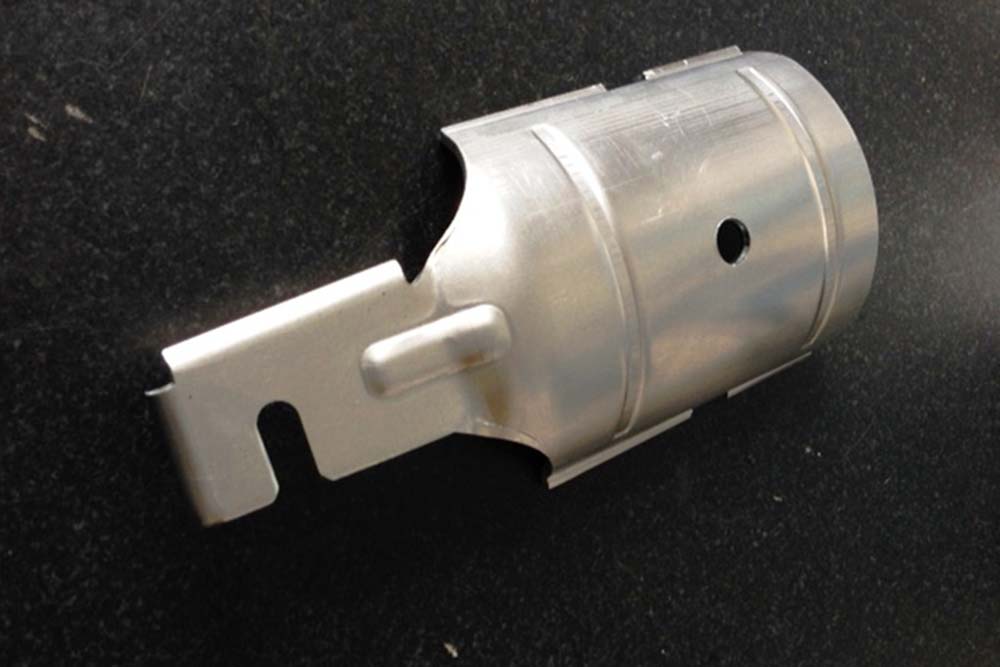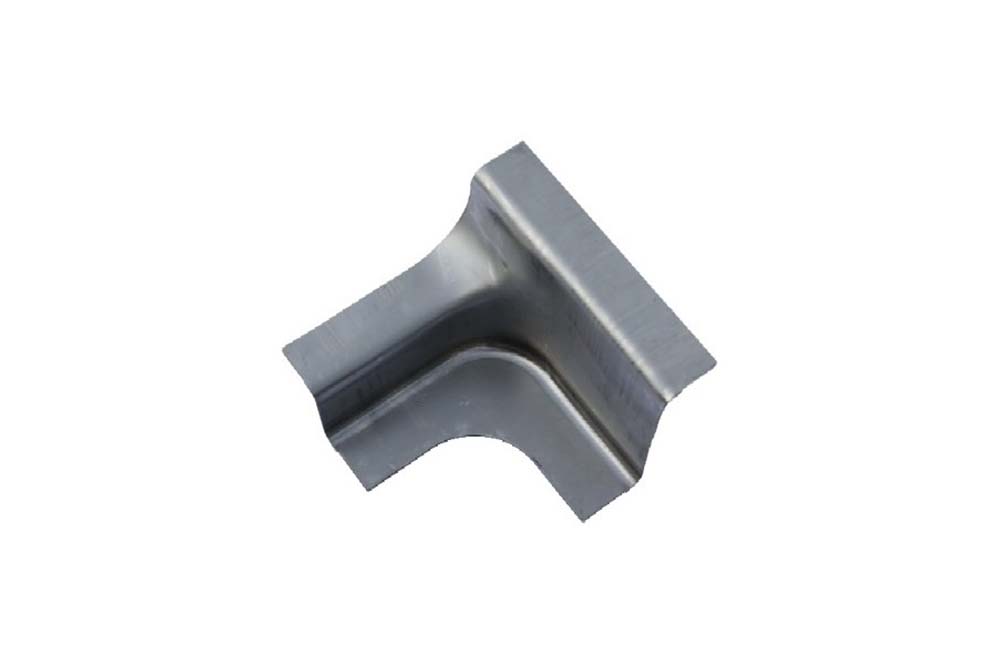 In our article master we currently have more than 600 different stamped, bent and drawn parts.
We process all common materials from simple structural steel to stainless steel, aluminium and higher-strength fine-grained or carbon steel.
In dialogue with our customers we try to find the optimal solution, no matter if small, medium or large series.


Production according to customer drawings in small and large batch sizes. Our own tool shop allows us to implement customer requirements quickly and to ensure reliable, timely and high-quality production.


Punched, bent and drawn parts from PFISTER meet your expectations.


We process
Various steels and non-ferrous metals
From aluminium and stainless steel to micro-alloyed material
Copper alloys
Brass.



Customer-oriented solutions with quality