FITTINGS
Our standard range of metal construction fittings comprises more than 100 products. The product spectrum ranges from A for stop bars to Z for serrated bars. All products have been manufactured in consistent Pfister quality for many years.
Specialist dealer on site


To ensure individual advice and quick availability, you can find our metal construction fittings at your local dealer. We will be happy to send you the address of the nearest specialist dealer.
Click here hier to get to the dealer enquiry.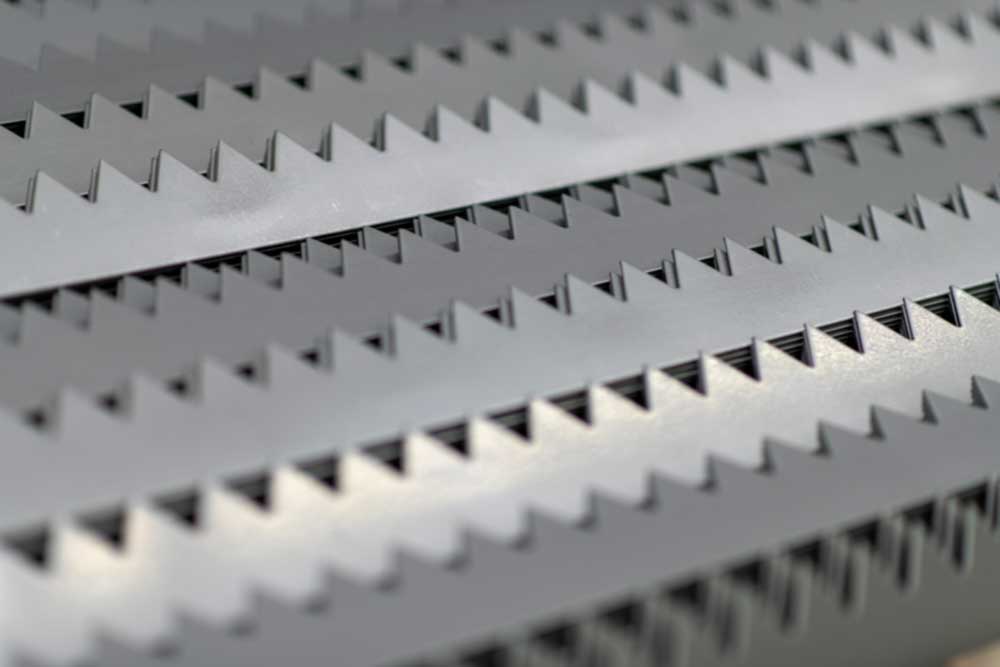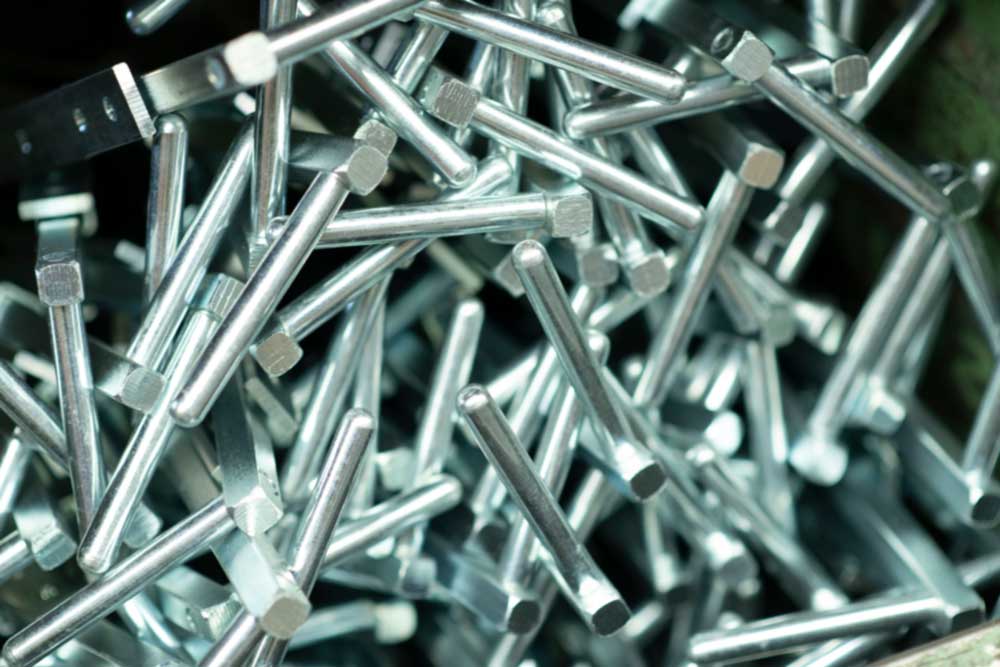 Some product examples - download the PDF catalogue here Catalogue
Click here to go to the shop:
www.schlossereinkauf.com