TOOL MANUFACTORING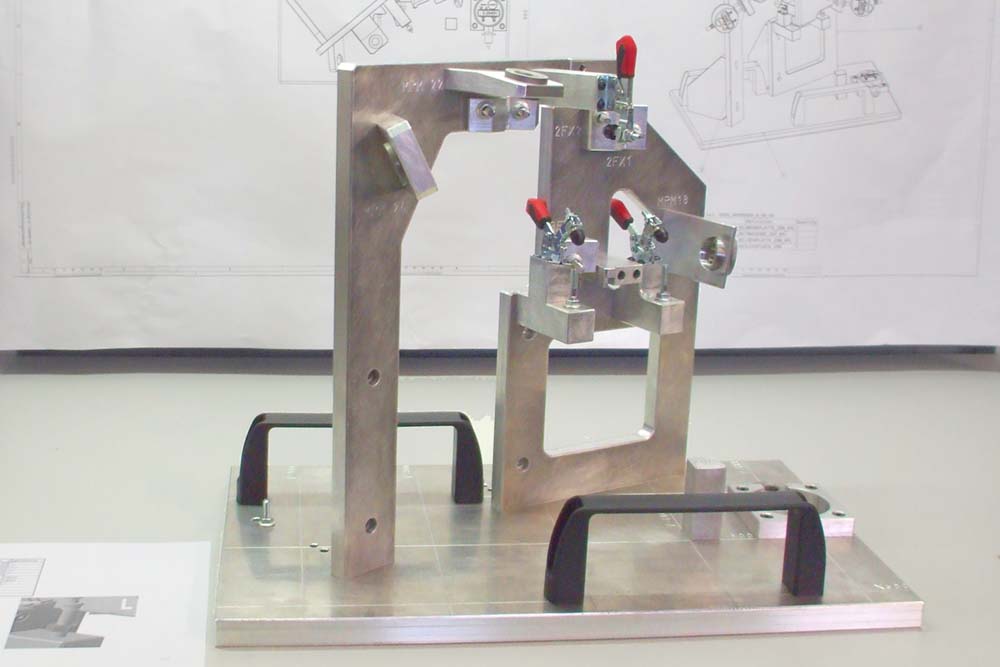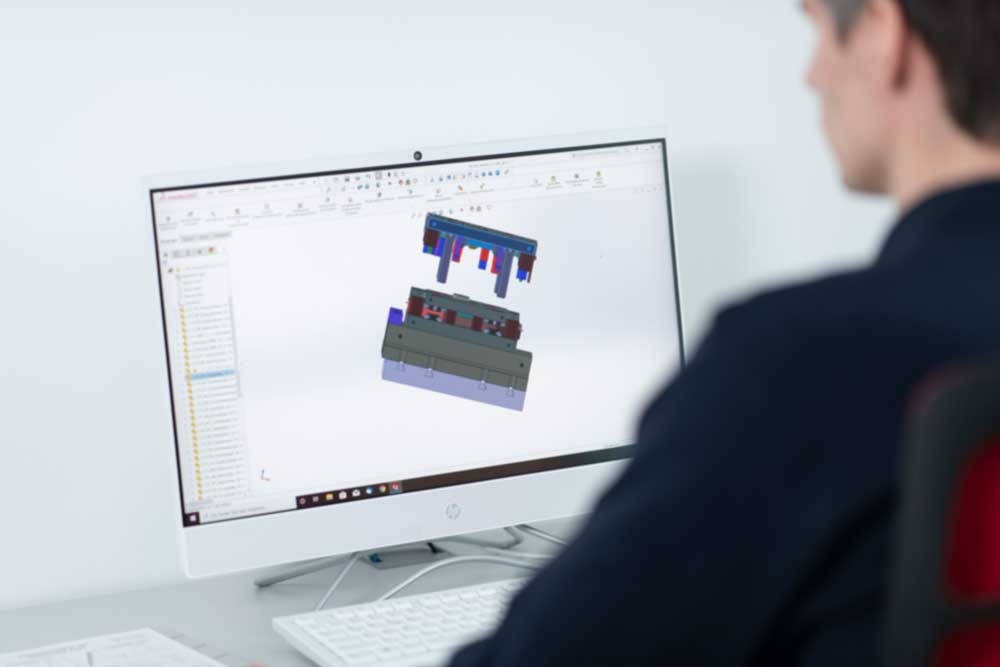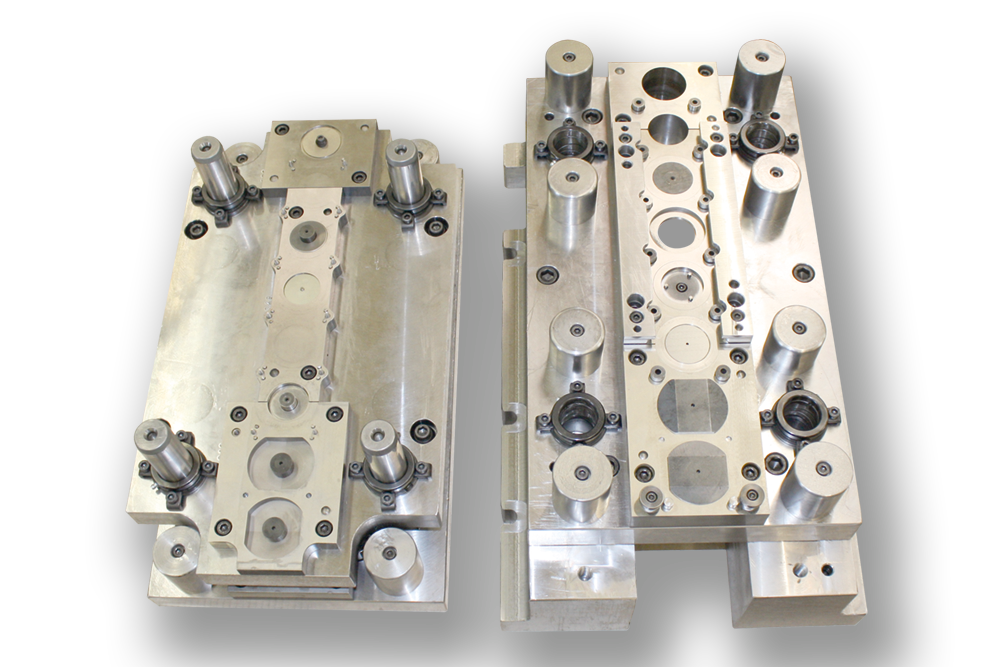 Precisely manufactured tools are the basic prerequisite for quality and optimal production.
We develop and manufacture high-precision tools for metal working.
Many years of experience in tool and mould making, professional production engineering and a pronounced quality awareness are our most important core competences.
Our goal is to align the interaction of processes, technologies and teams to the optimal benefit of our customers. We combine modern innovative solutions with proven know-how in toolmaking.
Our possibilities in tool manufacturing
3D CAD tool design
Production of punching, bending and drawing tools
complex progressive tools
Measuring and testing devices
We manufacture all the tools required for production ourselves. From simple punching or bending tools to complex progressive tools. With modern technology and craftsmanship know-how we offer specific solutions for your forming technology products.
Data exchange in all common CAD formats is guaranteed.
Our tool shop also deals with the design and construction of measuring and testing devices.
Service and maintenance
Of course, we also take over the complete service for tools provided.
All work from the simple maintenance of the tools to extensive modifications are carried out. .
Customer-oriented solutions with quality